Twitter New Logo X : Elon Musk has changed the name and logo of Twitter. Twitter will now be known as X. Twitter's domain has also changed from Twitter.com to X.com. If you visit x.com it will redirect you to twitter.com. Elon Musk has also tweeted about this. The profile photo of Twitter's official handle has also become X. By the way, the handle is still @twitter because the handle cannot be changed.
Elon Musk has already said that he wants to bring something like the Chinese app We Chat. He wants to make X like WeChat. WeChat is actually a super app of China, where all kinds of services are available. The concept of Super App is to provide social media, gaming service, payment service, ticket booking service and other utility based services in one app.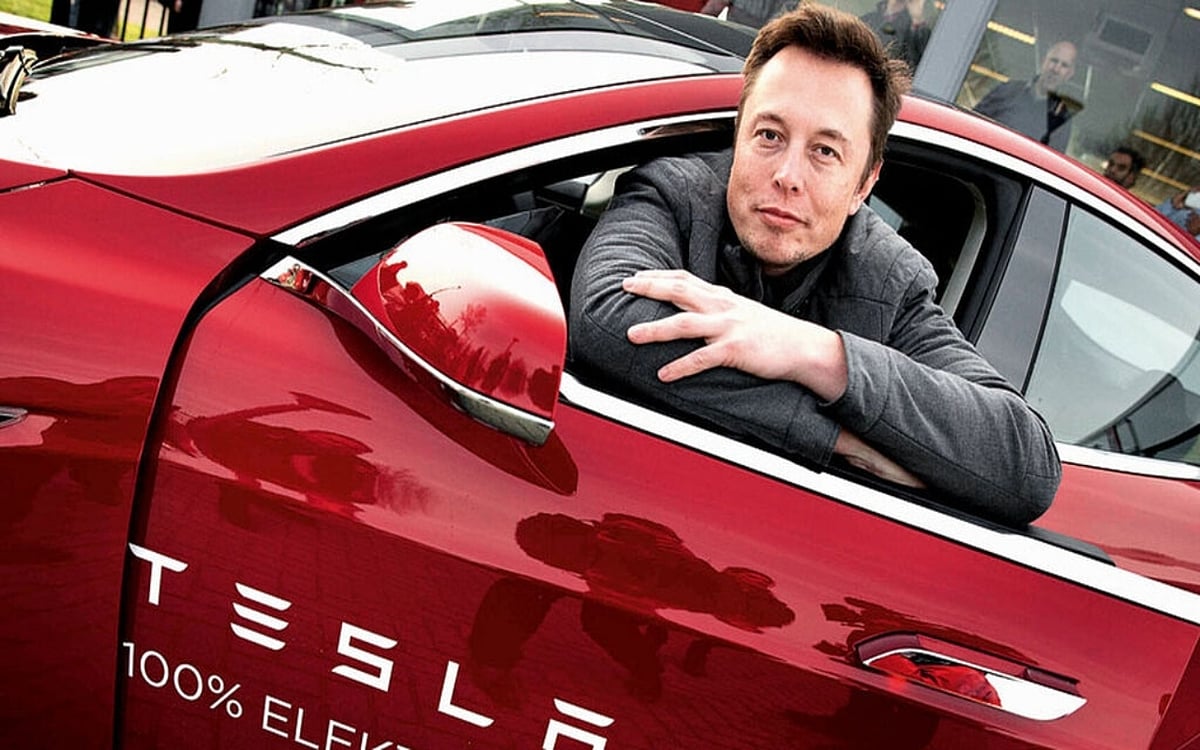 Elon Musk on X.com can redirect Twitter as well as his other companies. Elon Musk can also shift his other projects from Tesla, SpaceX, Neuralink, Starlink to The Boring Company to the X.com domain. This means that on opening X.com, the interface of all the companies of Elon Musk can open.
Elon Musk has said that X is a term where everything can be done. In the coming time, many different services can be provided on the X platform. Twitter CEO Linda Yaccarino has also written in a tweet that X aims to create a global marketplace for ideas, goods, services and opportunities.
Elon Musk's X platform will provide many services like audio, video, banking and payment to the people in the coming times. Along with this, with the help of AI, this platform will connect each other in a way that we and you can imagine now.