Health Care: It is necessary for our body to be healthy for our good health. Vitamins and nutrients are needed for our body to function properly, but if there is a deficiency of some vitamins in our body, then it can become a major reason for the health complications of the person. similar case Vitamin B12 is lacking. It is an essential vitamin used by our body for the formation of red blood cells. If there is a deficiency of vitamin B12 in our body for a long time, then it can prove to be dangerous for our health, it can cause many side effects like nerve damage, stomach cancer, heart failure. Timely detection of its deficiency can help in getting prompt treatment. That's why it is very important for us to be aware of the warning symptoms of Vitamin B12 deficiency. By some common signs, we can understand that there is a deficiency of Vitamin B12 in our body.
Understood signs of vitamin B12 deficiency in the body
Vitamin B12 related nerve damage, The earliest sign of. When there is tingling in the hands and feet, we feel a needle-like prick in our body.
Due to the deficiency of vitamin B12, there is a decrease in the ability to carry oxygen in the blood, due to which one feels tired, it is also called megaloblastic anemia.
Vitamin B12 deficiency causes many other symptoms besides fatigue such as rapid breathing and shortness of breath, loss of appetite, nervousness, problems with vision, feeling weak, sore throat, red tongue, headache and sometimes problems with memory and decision making.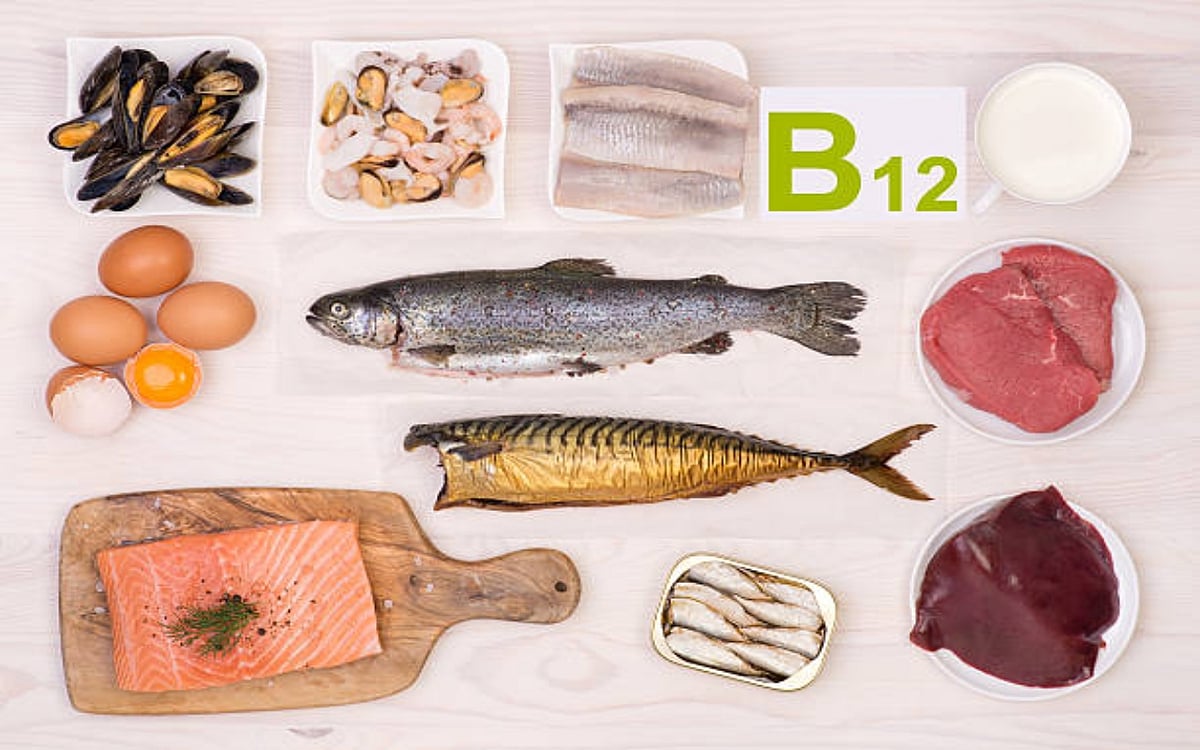 How to cure Vitamin B12 deficiency?
To overcome the deficiency of Vitamin B12, we need some changes in our diet. Vitamins in animal products such as meat, fish, eggs, and butter B 12 Available in abundance. Vitamin B12 is also found in eggs, soybean, milk, curd, cheese and green vegetables. Vitamin B12 is found in spinach in vegetables. We can eat it in any way by making it a vegetable or soup or by adding it to a sandwich. Apart from this, beetroot and mushroom are also rich in Vitamin B12.