Women Health: There is a change in mood during the menstrual cycle. The reason for this emotional ups and downs is given to the hormonal fluctuations that occur during periods. There are several effective strategies to manage these mood swings.
Hormones present in our body play an important role in controlling various bodily functions including mood. Estrogen increases in the first half of the cycle and then decreases, while progesterone increases in the second half of the cycle. These hormonal changes can affect neurotransmitters like serotonin and dopamine, causing mood changes, including irritability and emotionality.
Engaging in regular physical activity to manage mood swings can help stabilize mood by releasing endorphins, which act as natural mood lifters.
Eating a balanced diet rich in fruits, vegetables, whole grains and protein helps. Limit your intake of sugar and caffeine, as they can increase mood swings.
Make sure you get enough quality sleep. Disturbance in sleep can precipitate mood changes.
Practice relaxation techniques like meditation or yoga to reduce stress and promote emotional stability.
Pay attention to your emotional state and identify its signs
Some women find relief from mood swings by taking supplements such as omega-3 fatty acids or vitamin B6.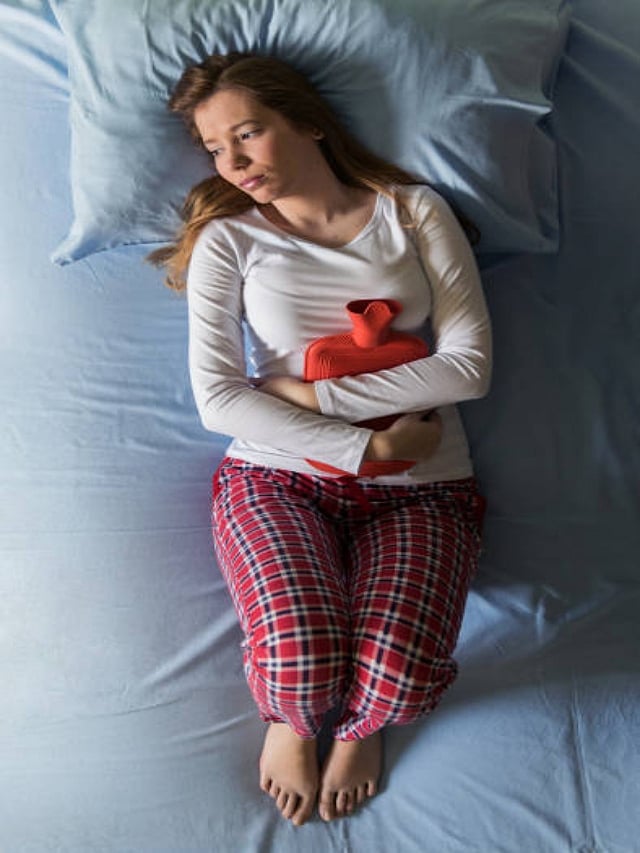 In severe cases, doctors may prescribe certain medications to manage mood swings associated with premenstrual syndrome or premenstrual dysphoric disorder.
Excessive emotions can bother you during periods. In such a situation, keeping yourself hydrated can help.
What are the benefits of eating onion daily?