Control blood sugar: Kundru or Kundri vegetable is very beneficial for health. The body can get many benefits by eating this. The glycemic index of Kundru is very low, due to which it can help in controlling blood sugar. It can be beneficial for diabetics
Helpful in weight loss: Kundru contains fiber, which can reduce appetite by filling the stomach, which helps in reducing weight.
Make immunity strong: Kundru contains vitamin C and antioxidants, which help in strengthening the immune system. You get important nutrients like calcium, iron, fiber, and potassium, which are essential for your health
cure anemia: Kundru contains iron, which can help in boosting hemoglobin and overcome the problem of anemia.
Relief from stomach related problems: Consumption of Kundru is beneficial for digestive health, because it contains fiber which can help in relieving stomach problems.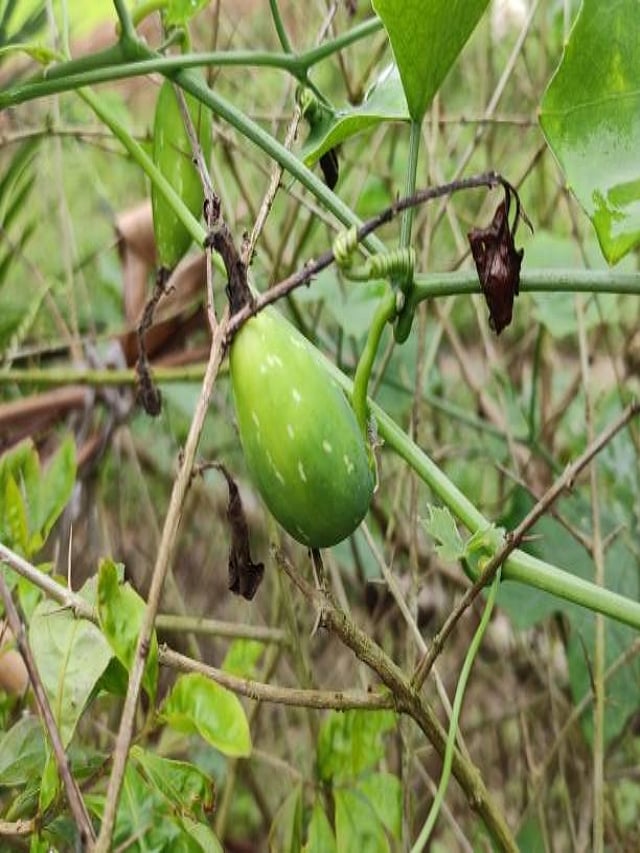 Kundri has anti-obesity properties. It prevents pre-adipocytes from converting into fat cells. Consuming them also increases the metabolic rate and has less effect on blood sugar levels. Subsequently, it is used in many Indian dishes.
Kundri contains water soluble vitamins like B2. This vitamin plays a big role in maintaining your energy levels. Kundru contains minerals, nutrients and antioxidants that can help strengthen the nervous system.