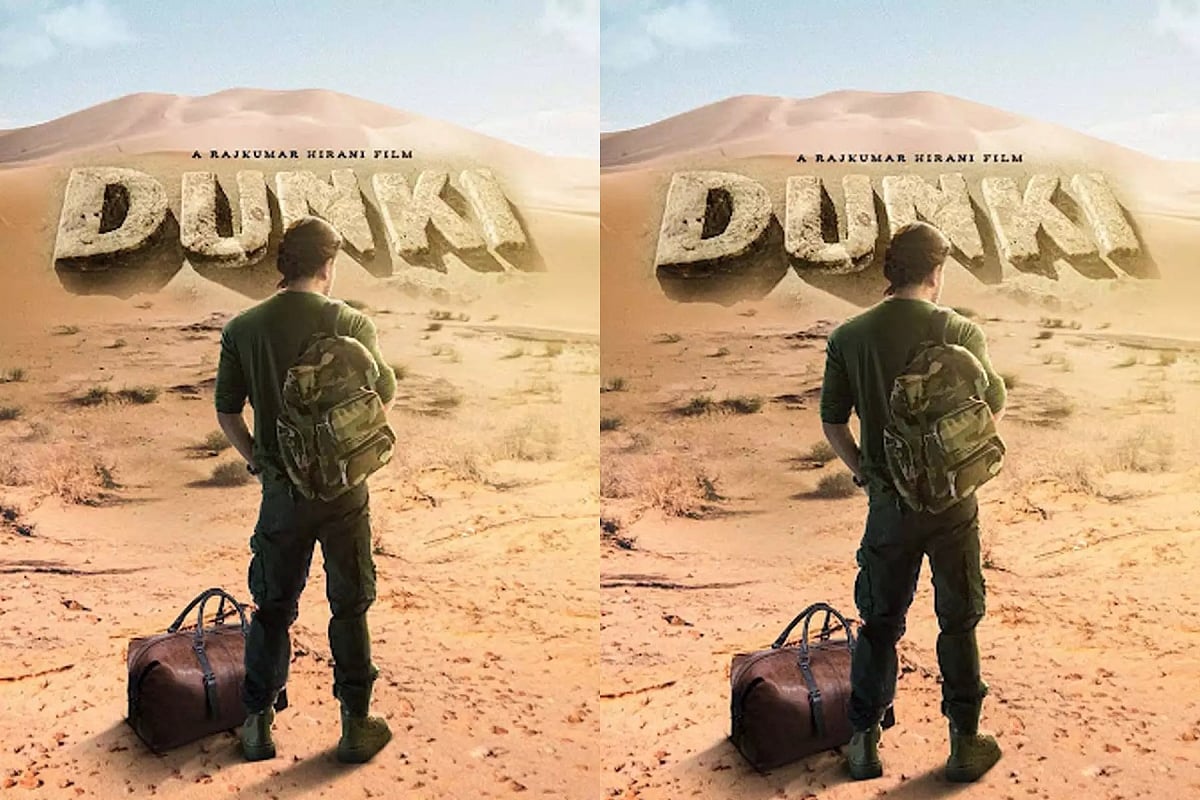 Shahrukh Khan is enjoying the success of the film Jawan. Meanwhile, his film Dinky is being discussed on social media. He has told about the release date of Dunky, knowing which the fans will be very happy.
Shahrukh Khan said, "God is very kind, we have Pathans. God has been even more kind with the young and I always say this. We started with Republic on January 26. On Janmashtami, Krishnaji's birthday, we did this. Released the film (Jawan).
Shahrukh Khan said, "Now New Year and Christmas are around the corner, we will release Donkey. I care about national unity. Anyway, when my film is released, it is Eid."
King Khan said, "I am working hard, harder than I have worked in the last 29 years." I will keep working hard because now when people are happy after watching the film, I feel the happiest.
Donkey is a film directed by Rajkumar Hirani and written by brilliant writer Abhijat Joshi. There are no delays in the shooting schedule or VFX timeline and the film will be ready for Christmas 2023 release.
Taapsee Pannu also plays the lead role in Donkey. Taapsee is working with Shahrukh Khan for the first time. It is being said that it stars veteran actor Dharmendra. Vicky Kaushal is also in the movie.
Shahrukh Khan's film Jawan is in the headlines these days. The film has earned Rs 700 crore worldwide, while in India it has crossed the Rs 400 crore mark.
Shahrukh Khan said on the success of Jawan, "Many people did not return to their homes. There are many people who have children here, like director Atlee. The real heroes and heroines of this film are the technicians who have worked hard for the last four years."