Rubina Dilaik and Abhinav Shukla are going to become parents soon. The actress has recently announced her pregnancy. She also shared some photos with husband Abhinav Shukla, in which she was seen flaunting her baby bump.
Now Rubina also posted a video on YouTube, where she talked about this new journey and her babymoon. He also told that when the family got this good news, what was their reaction?
In the video, Rubina was sitting with her husband Abhinav Shukla. During this he shared, "This is the biggest good news of our lives. We are moving forward with this new journey of our lives. As parents, we are embarking on this journey.
Rubina said that Abhinav is very happy about the arrival of the baby. He is very excited and keeps making me happy often. The actress said, "As we are experiencing new things, we are getting nervous and exploring new things. This is a happy moment."
Rubina shared that when they found out about becoming parents, Abhinav's reaction was priceless. However, she further said, there are some things which we have kept very private, I am nervous and Abhinav is absolutely excited about the whole trip.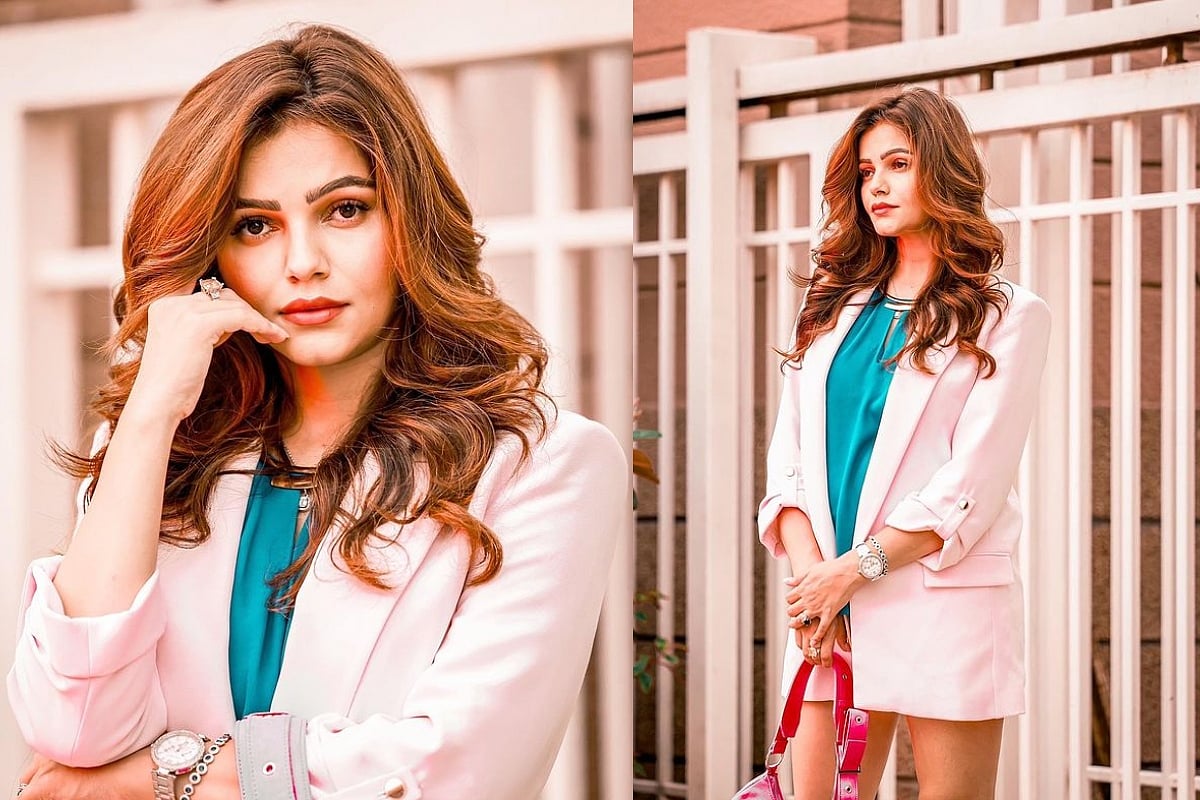 Rubina shared, I am falling short of words. It's mixed feelings. I'm excited and nervous to see how this new chapter unfolds, what the whole journey is going to be like.
Let us tell you that at present Rubina is on a London trip with Abhinav and his family. Regarding this she said, "I have taken time out for myself, where I call it my babymoon. I have come to LA, where I have spent the most comfortable time.
The actress said, the time I wanted to give myself, to understand this new phase, to understand the challenges and to make myself aware of the possibilities opening up for me.
The couple also shared some photos of their pregnancy journey on social media. In which both are looking very happy. Rubina wrote in the caption, "We promised we would explore the world together, we started dating, got married and now as a family we will soon welcome the little traveler!"
Rubina and Abhinav were married in the year 2018. Both of them often hang out together and share lovely photos, which fans like a lot.