Every year World Egg Day is celebrated on the second Friday of October. Its objective is to make people aware of its unique nutritional benefits for human health. Many programs are also organized to tell about the nutritional value and importance of eggs.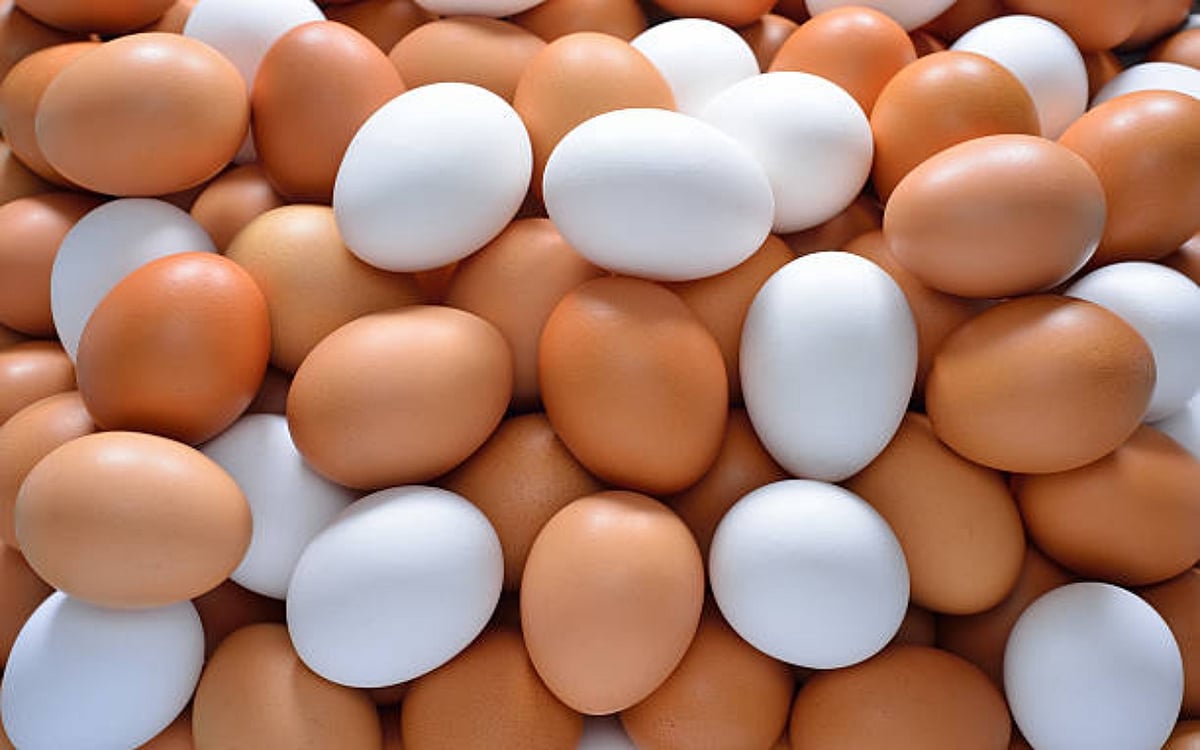 World Egg Day was first celebrated in the city of Vienna in 1996. At that time, the main reason for celebrating this day was to raise awareness about how nutrient-rich eggs really are, in line with the principles of World Food Day.
Theme of World Egg Day for the year 2023: International Egg Commission "Eggs for a Healthy Future" Has chosen a theme. This year the focus will be on how eggs can be a powerful yet sustainable source of nutrition that contributes to a healthy future for everyone on this planet – whether it's people or the environment.
There have been very interesting topics in the past years too.
Take the theme of World Egg Day 2022, which was "Eggs for a Better Life"

For the year 2021, which chose "Eggs for All: Nature's Ideal Package" as its main agenda

The theme for 2020 was "Eggs: More than a Great Protein"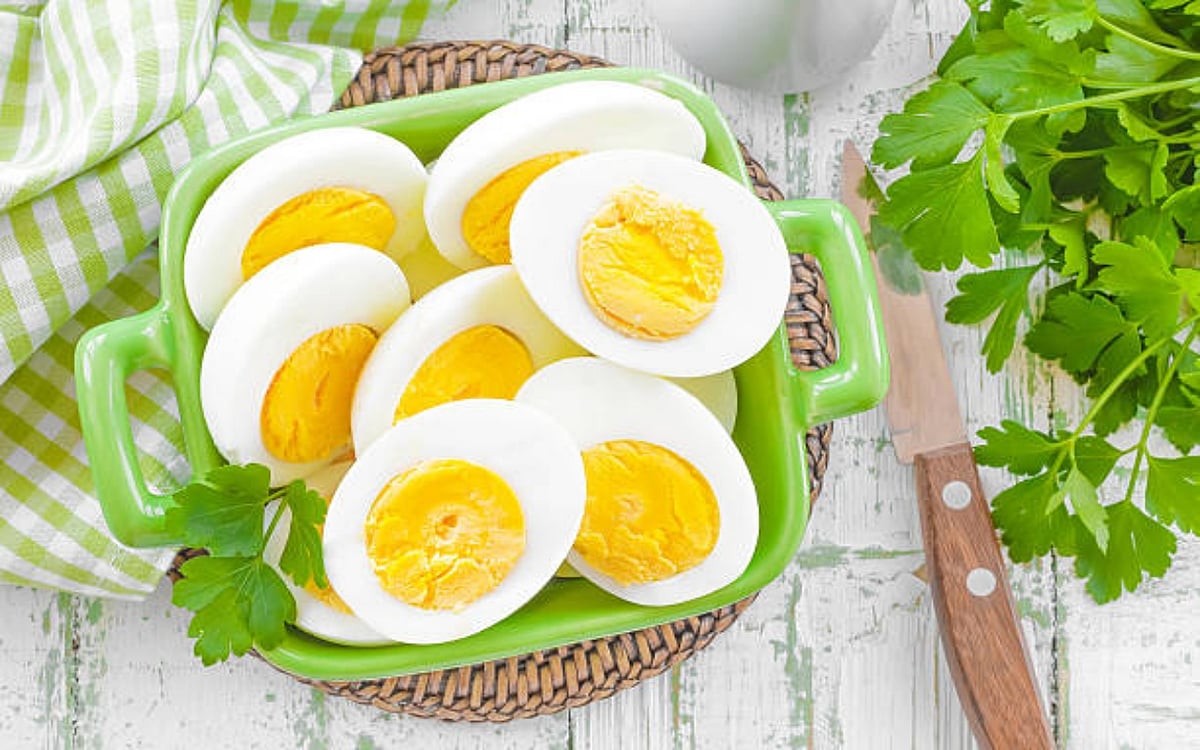 World Egg Day highlights its scope to tackle common nutrient deficiencies, which is beneficial for everyone's health.
Famous for its protein and nutrients, eggs are one of the nutritious foods. One large egg contains 13 essential vitamins along with 6 grams of protein.
Eggs contain a range of essential nutrients, including choline, which aids brain development and function.
The vitamin A present in it promotes eye health, elastic skin and a strong immune system, and vitamin D plays an important role in bone health.
Eggs are full of high-quality proteins, which are essential for strengthening and repairing muscles and tissues.