At least two Israeli female security officers of Indian origin have been killed in a horrific attack carried out by Hamas in the southern region of Israel on October 7. Official sources and community people confirmed this on Sunday.
Official sources confirmed that 22-year-old Lieutenant Orr Moses, commander of Ashdod's Home Front Command, and Inspector Kim Dokarkar, a border police officer of the police's Central District, were killed in an attack carried out by Hamas on October 7.
It is being said that both these women officers died while fighting during the conflict. According to army officials, so far 286 army soldiers and 51 police officers have been killed in the war.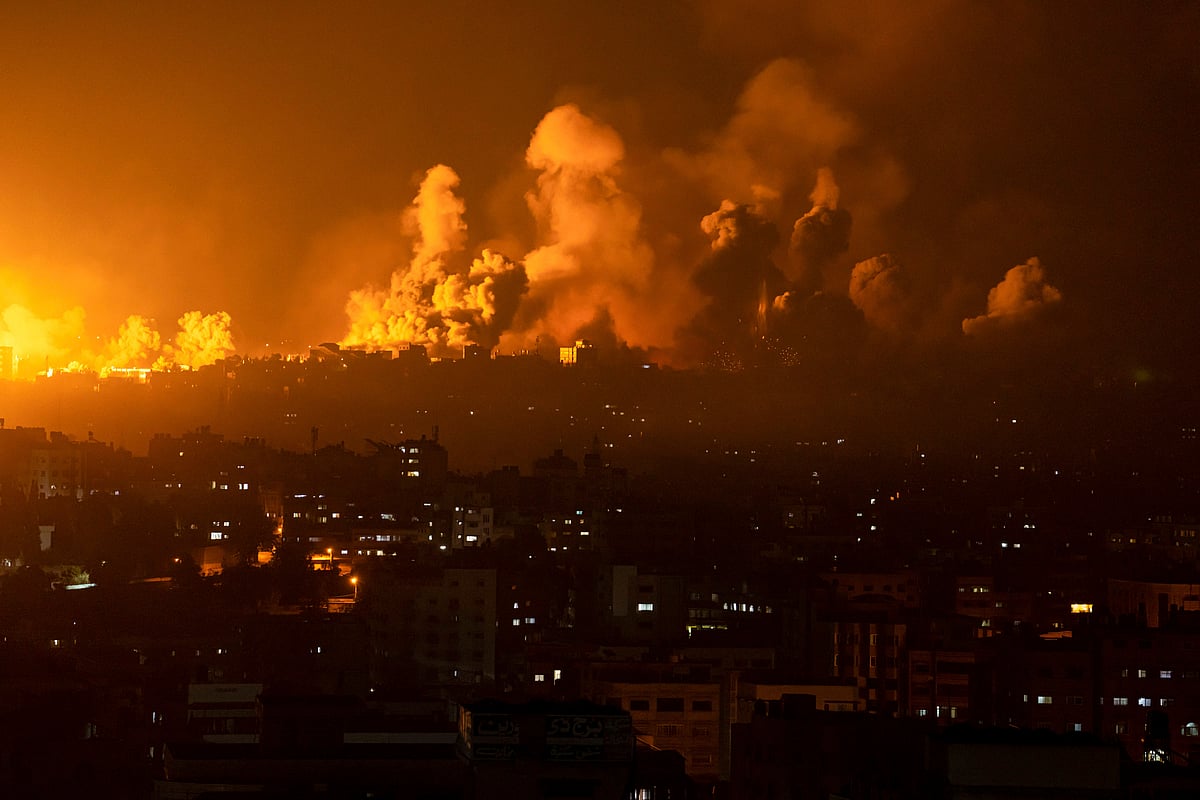 Several members of the community told PTI that there could be more victims, as Israel is verifying the identities of the dead and searching for those missing or possibly abducted.
Shahaf Talker, a 24-year-old woman from the community, narrowly escaped the attack along with her friend. He narrated his ordeal to 'PTI-Bhasha' through his grandfather.
Shahaf's grandfather Yaakov immigrated to Israel from Mumbai in 1963 at the age of 11. He told that his granddaughter is still in shock and is unable to speak due to mental pain, so he thought that telling it in writing would reduce her stress.
Yaakov lives in Petah Tikva in northern Israel. He said, "Early today Shahaf attended the funeral of some of her friends who were killed in the massacre at a rave music party. 270 youth were killed in the Hamas attack on the party.
Shahaf said she was at a party with her friend Yanir when she saw rockets flying overhead.
He told, "We ran into the car and started driving fast. The police told us to turn right but this was not a Tel Aviv road, so we turned back and went the other way. Our life was saved by this mistake because they (attackers) were waiting for us by blocking the road, there were about eight extremists in three vans.
Sources said that the condition of Kerala nurse Sheeja Anand, who was injured in the attack, is now stable. She was injured in Hamas's October 7 rocket attack on the city of Ashkelon in northern Israel, with injuries to her arms and legs. He was admitted to a nearby hospital for treatment.