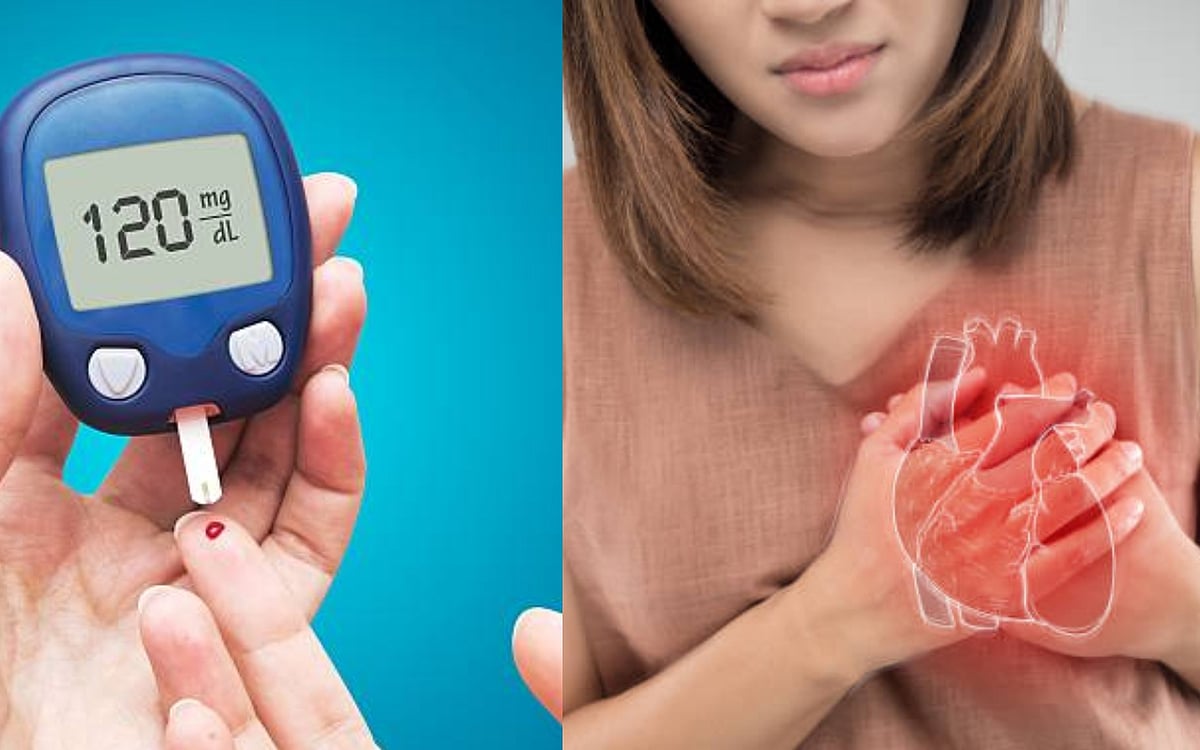 New Delhi, Gaining excess weight during pregnancy puts pregnant women at greater risk of death from heart disease or diabetes. This has been claimed in a study published in the journal 'The Lancet'.
Researchers said that the risk of mortality was seen to be higher in all the groups studied based on weight. Based on weight, these groups were women who were underweight before pregnancy, women of normal weight or women who were overweight.
They analyzed 50 years of data from more than 45,000 US women, including their body mass index (BMI) and weight fluctuations during pregnancy.
The study, led by researchers at the Perelman School of Medicine at the University of Pennsylvania, found no increased risk in women who were obese before becoming pregnant.
"We show that weight gain during pregnancy within current guidelines may protect against potential negative effects later in life, and may have short-term benefits for both maternal health and baby's health," said lead study author Stephanie Hinkle. based on evidence"
Hinkle was apparently referring to pregnancy guidelines from the US Centers for Disease Control and Prevention (CDC), according to which underweight women should not gain more than 12.5-18 kg, while obese women should not gain more than 5.10 kg. Should not increase.