The new Fortuner will now be more powerful than before
Toyota Fortuner 2024: Now we get more power and technology than before. This SUV is available in its diesel avatar with a 2.8-litre engine, with the 2021 Fortuner itself seeing an increase in power and torque in both power and torque. This time again – power has been increased by 20bhp to 224bhp and torque by 50Nm to 550Nm. This makes it one of the most powerful SUVs in its class. Not that performance has never been an issue on the Fortuner – although we're never disappointed with more power. There is no discussion of any change in power of the petrol engine, nor is there any mention of petrol-hybrid or diesel-hybrid models.
Toyota Fortuner 2024 Interior / Features
There has also been an upgrade in terms of technology. There are some small changes inside the Fortuner. As such, the touchscreen infotainment has now been upgraded to 9.0-inch and there is also wireless Android Auto and Apple CarPlay. Now a tire monitoring system is also available in Thailand, which has been available in India for some time. There is no sign of features like a sun roof as the rear AC is still roof mounted. The dashboard remains the same – because the Fortuner is not a new generation. This is an upgrade for the new model year.
A lot will be different in Toyota Fortuner 2024
Toyota needs to upgrade its existing Fortuner and we are hearing about an all-new Fortuner being made available – although it looks like we may have to wait for a long time. At the moment, Toyota is going all out – as the company has launched a new range of vehicles like the Urban Cruiser Hider, Innova HiCross and other re-badges of Maruti Suzuki be it the Glanza and the recently introduced Rs. Benchmark of units per month has been achieved. a rumor. Toyota is also planning to launch the new Frontex under the Urban Cruiser brand.
Toyota is working on a brand new SUV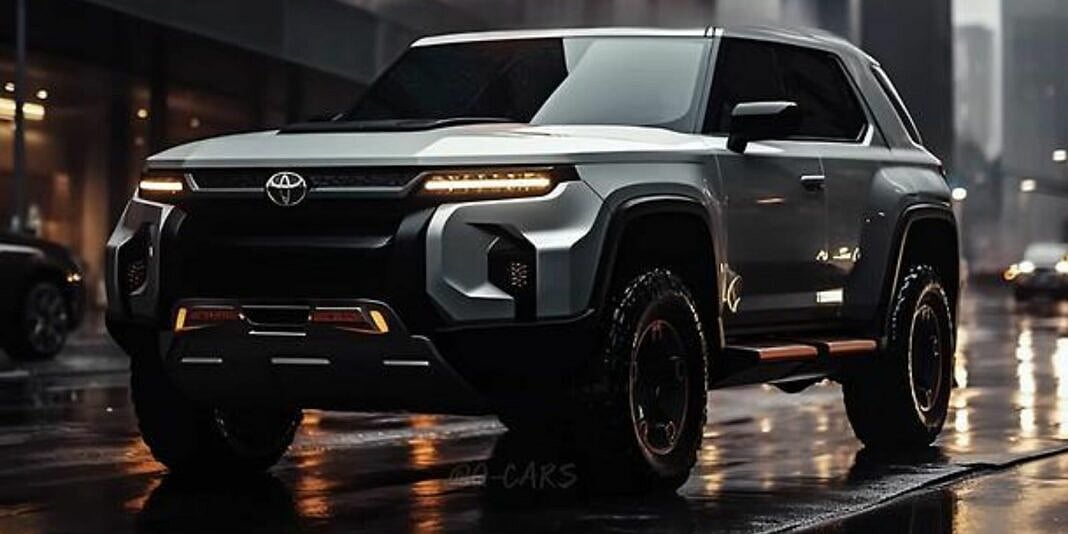 Toyota is working on an all-new SUV – which will be bigger than the Hyder but smaller in size than the Innova Hycross. So, its price will be around Rs 25 lakh. Toyota has started working on this new SUV and is working on the third plant in India for this specific SUV.