The winter season has started. People like to eat Amla in this season. Amla, is a nutritious fruit that provides various health benefits. This fruit is one of the Indian superfoods and its consumption is very beneficial for your health.
Amla is a good source of Vitamin C, which helps keep your blood healthy and strengthens your immune system.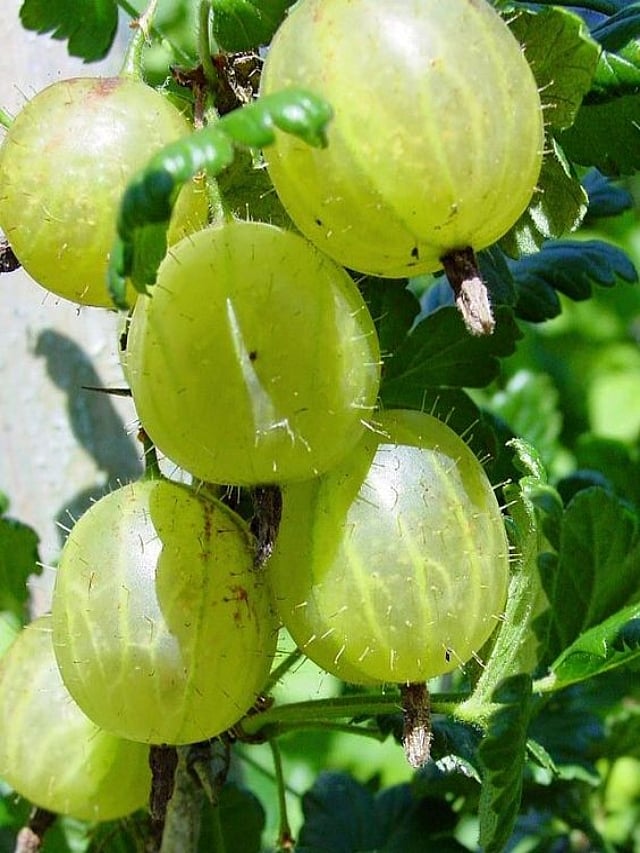 Amla oil is very beneficial for hair. It strengthens the hair and promotes aging of the hair.
Consumption of Amla helps in controlling weight, as it reduces your appetite and helps in weight loss.
Amla helps in cleansing your body, as it expels toxins and flushes out all the waste materials from the body. You can take its juice on an empty stomach in the morning.
Consuming excessive amounts of Amla can cause problems with acidity and blood pressure, so keep an eye on the quantity.
If you are troubled by the problem of cold and cough, then consume Amla daily. Because Vitamin C is found in it. Which strengthens your body and provides relief from the problem of cold and cough.
Also Read