New Delhi : In India, electric vehicles are being promoted under green mobility to reduce air pollution caused by vehicles running on petrol and diesel. Luxury electric SUVs (Sports Utility Vehicles), premium cars, electric bikes, electric scooters, electric three wheelers, buses and electric trucks are also being introduced in the market by vehicle manufacturing companies and startups. Along with this, due to high mileage at low cost and being equipped with advanced features, the demand for these electric vehicles is also increasing rapidly in India. Till now, companies providing auto, cab and bike rider services have also started using electric vehicles rapidly. In this sequence, there is also news that to compete with Ola and Uber, a company that provides taxi cabs and bike ride services in India, a bike-taxi startup has also started preparing to expand by entering the cab market. .
Ola-Uber's dominance in cab market will end
Till now Rapido was providing only bike or auto service in different cities of India, but now this company is going to bring car cab service also. At present, Ola-Uber rule this market, but people have to wait for a long time for their taxis and bikes. In such a situation, Rapido is being seen as an alternative to end the dominance and lateness of these two companies. Rapido is more likely to benefit from the shortcomings of Ola and Uber.
Pilot project started in Hyderabad
Rapido, a startup providing auto and bike services, has started its cab service in Hyderabad as a pilot project. After this, Rapido is working on a plan to expand its cab service to many other cities including Delhi-NCR, Bengaluru, Chandigarh, Meerut, Lucknow. Quoting sources, it is being told that Rapido can start cab service in Delhi-NCR next week.
Cab service will start in Delhi soon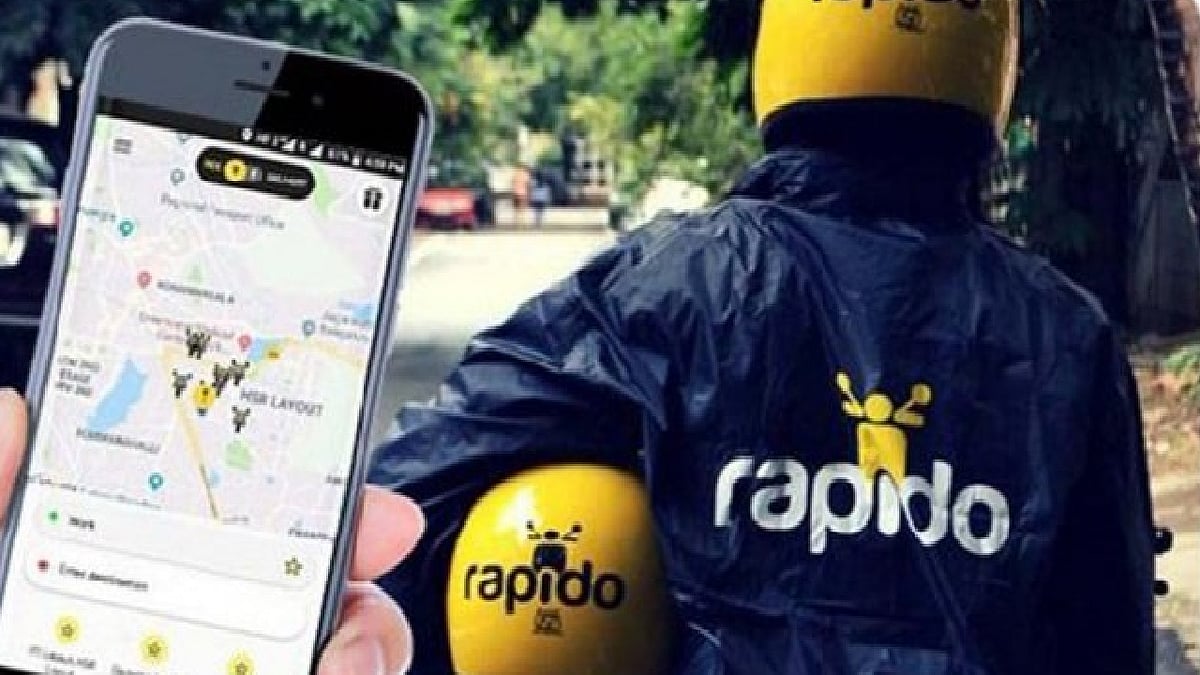 While talking to the media, Rapido spokesperson said that we are very happy to inform that with a great start for Rapido Cabs in Hyderabad, our new service has also been tested. The vibrant market of the city has welcomed us warmly and we are also getting positive response from the users, which is encouraging for us. He said that as we move forward on our path, we will keep you informed about our progress. We look forward to bringing the innovative service to other cities.
Rapido provides bike and auto service
Rapido is currently providing motorbike or three-wheeler auto rickshaw services in various cities of India. Let us tell you that Rapido was established in the year 2015. This company is now providing its services in more than 100 cities and more than 25 million of its apps have been downloaded. According to the company's website, Rapido has more than 10 million customers and has completed more than 100 million rides. According to data available on the website, Rapido has raised a total of $324 million. In April last year, the company had raised $180 million led by online food delivery service Swiggy.