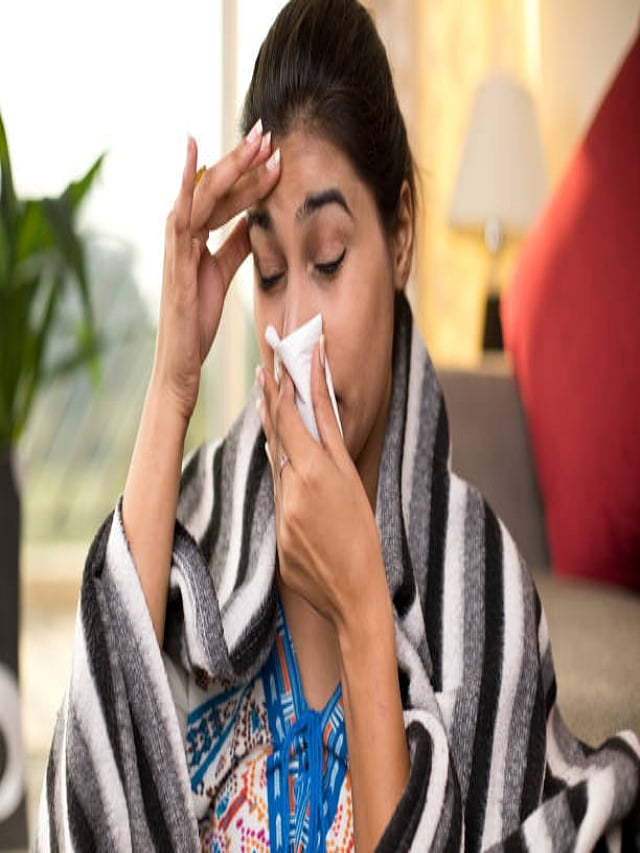 When the weather becomes cold, the problem of cold and cough troubles every second or third person. To get relief from this, you can try home remedies like ginger present in our kitchen.
Many people start their morning with bed tea. You can enjoy tea just by adding some health benefits to it like grinding a small piece of ginger. Now put them in a cup of water and boil for 10 minutes.
Everyone including elders in the house likes ginger tea and it is beneficial for them in this season. The reason is that ginger has anti-inflammatory, anti-bacterial and anti-oxidant properties. It is very useful in relieving gas, indigestion and headache. Consuming it in the form of tea is very beneficial even in many minor problems.
Drinking boiled ginger water not only cures sore throat, blocked nose but also provides relief from chest congestion in winter, hence drinking ginger tea is very beneficial in case of allergy or cold.
To avoid cough, add ghee to the pan and fry a piece of ginger. Keep this roasted ginger in the mouth for two hours. This will provide relief in cough.
Apart from this, if you face problems like vomiting or nervousness during travelling, then drink a cup of ginger tea before travelling.
Ginger tea helps in improving digestion during winter season. You can drink it anytime of the day.
Cook basil leaves, ghee and ginger and eat it after it cools down slightly. If you want, you can also add jaggery to it. Consuming it at night will give you a lot of relief in the morning.
Also Read